Agency News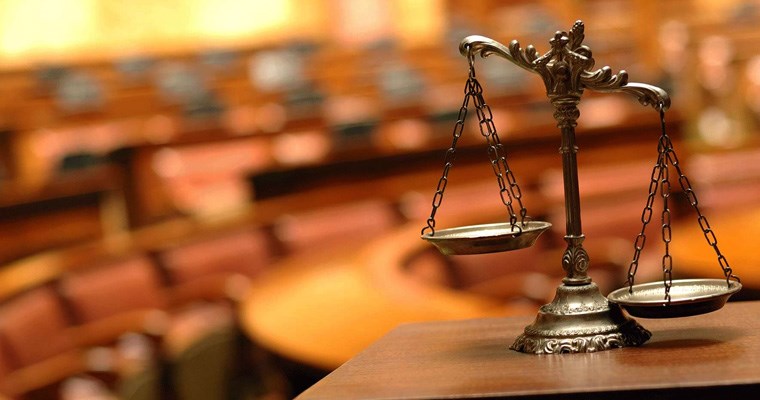 Three Virginians Take Home Awards from National Conference
October 01, 2019
Virginia members of the National Association of Blacks in Criminal Justice recently received three of seven major awards given annually by the organization. The NABCJ held its 46th Annual Conference and Training Institute at the Grand Hyatt in Tampa, Florida.
Virginia NABCJ was proud to celebrate three award recipients:
Alfreda Shinns, Chief Probation and Parole Officer for District 36 Alexandria and a 28-year veteran of probation and parole system in New York and Virginia, received the Owens-Bell Award. This award is given to an individual for outstanding chapter development and leadership by organizing a new chapter, increasing membership of current chapter or creating mechanisms for the recruitment of members and development of chapter programs and activities.
Eddie L. Pearson, retired as Lead Warden at Greensville Correctional Center after serving 45 years with VADOC, received the Chairman Emeritus Award. This award is given to an individual who has demonstrated sustained commitment and unselfish dedication to the advancement of the goals and objectives of NABCJ by ensuring representation of minorities as policy makers and developers of criminal justice programs and research.
Edythe Joppy, a retired Lieutenant who served for 30 years at the Arlington Sheriff's Office, received the Medgar Evers Award. This award is given to the individual who has demonstrated unselfish ideals of fair play by developing policies, enforcing regulations and ensuring that all persons including those who are institutionalized receive equal justice under the law.